Teresa Dukes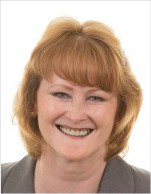 I'm co-founder of Speak Easy At Martlesham, a Distinguished Toastmaster (DTM) and a professional coach, trainer and speaker. I love working with people to help them find their confidence and become the person they want to be. I'm energetic, enthusiastic and euphoric about public speaking and about leadership.
Mike Watts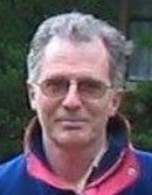 I'm a long term Toastmasters International and Speak Easy At Martlesham member. I'm a director of a resource management software company, Innate. My interests include CrossFit, horse driving trials, squash, and windsurfing.
John Duller
I joined Speak Easy in 2014 after going along to a couple of meetings. Like a lot of members, I wish I had joined years before. I had a speech to do in Germany, which I agreed to do but was beginning to wish I hadn't. Speak Easy helped me deliver a successful speech and I've been hooked ever since. Public speaking is useful in all areas of life, not just at work. Our meetings provide a safe environment to practice public speaking, to help others develop and be entertained by some great speeches.